11 Aug

Electrical Safety Checks Humevale| Electrical Inspections
Electrical Safety Checks Humevale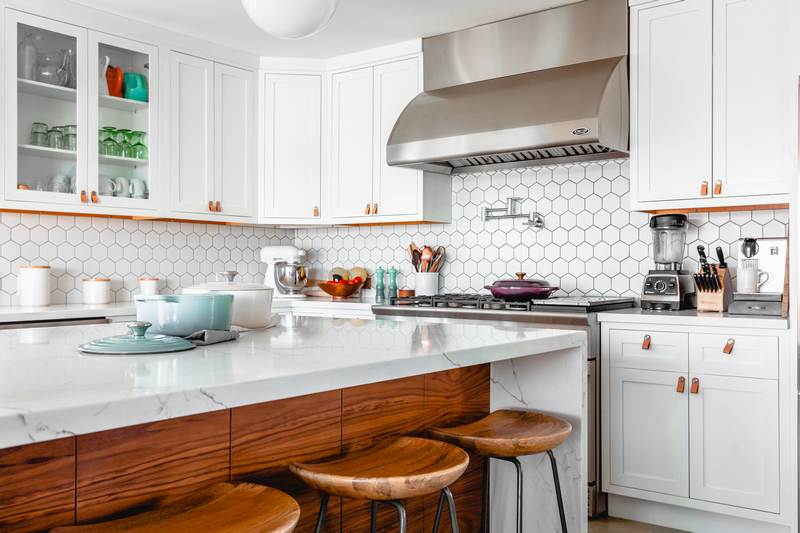 Do you want the peace of mind of knowing that your home is safe and hazard-free for you and your loved ones?
Australis Electrical can perform a full safety check of your property to ensure your electrical installation work is completed to standard. We service all the Northern Suburbs of Melbourne, including Humevale.
Our electricians check for:
Fire hazards
Electric shock hazards
Faulty Wiring
Overloaded circuits
Old or damaged installations
New property inspections
Whether your house is an older building that you want to ensure is still operating safely or a new property you've just moved into, a safety check is always a good idea. Safety checks identify and resolve potential issues before they happen, protecting you from injury, damage to your property or costly repairs.
What is an Electrical Safety Check?
An electrical safety check sees a professional electrician ensure the total safety and compliance of every appliance, installation, and fitting in your home. A comprehensive safety check and property assessment is required at least every two years to ensure everything is up to code and hazard-free. Beyond that, conducting an inspection offers total peace of mind that your home is safe. Many electrical faults and dangers that present a risk can be avoided with simple routine maintenance?
What's Involved in a electrical Safety Check?
An electrical safety check involves the assessment of numerous appliances and fixtures on a property. Everything is assessed and tested to identify potential dangers or hazards. It certainly goes beyond a simple switchboard test!
Your certified electrician will assess a variety of fixed electrical installations, including:
Fuse boxes
Light fixtures
Switchboards
Electric appliances (shower, stove, etc.)
Plug sockets
Wiring
Heating/Cooling systems
Getting a professional eye to regularly examine your appliances and systems is invaluable. A complete electrical safety check will see all of these components thoroughly inspected and tested, allowing any faulty or damaged items (such as switches, power points or circuit breakers) to be removed and replaced.
Why Are They Important?
Prevention is always better than cure, and this extends to your home's health as well. Electrical safety checks keep you, your family, and your home safe by checking that equipment is up-to-date and in full working order.
All electrical installations and wiring degrade over time. People often don't realise their equipment is a potential hazard until a fuse has already blown, their gas line is leaking, or even worse.
In the long run, it is much cheaper to have electrical safety checks performed regularly than to run the risk of an emergency threatening both your home and your wallet. Having a certified electrician from Australis Electrical inspect your wiring can save not only costs, but it can also save lives.
A Note Electrical Safety Legislation in Victoria
Due to new rental laws in Victoria that came into place on 29 March 2021, Consumer Affairs Victoria requires landlords to ensure gas and electricity safety checks are conducted every two years on their rental properties.
If it has been over two years since the tenant occupied the premises, the rental provider must arrange to conduct a gas and electrical safety check as soon as possible to comply with new gas and electrical safety laws.?
Book an Electrical Safety Check at Your Melbourne Home in Humevale
At Australis Electrical Melbourne, we pride ourselves on our proven track record in providing high quality and innovative results with a strong focus on customer service. Our certified and experienced electricians perform safety checks across Melbourne's northern suburbs.
Protect your home and book an electrical safety check with Australis Electrical today.
CALL 0423 424 397
[Lmediumshowmap size=custom address='Humevale 3755, Australia' width=100% height=350]